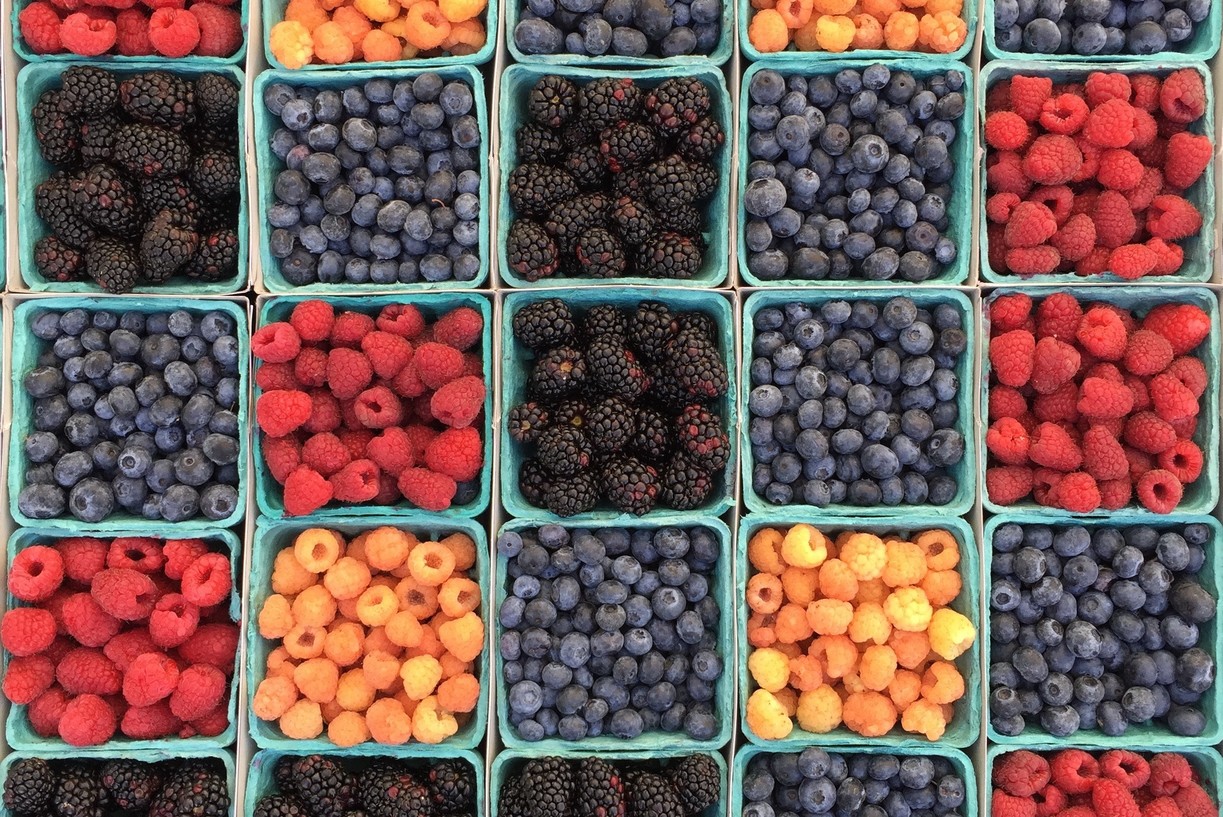 إمزج خياراتك في حاوية واحدة
With high-tech expertise, we supply a mixed variety of products in one container to give you a taste of each product and guarantee excellent quality; ranging from dry, frozen and chilled products.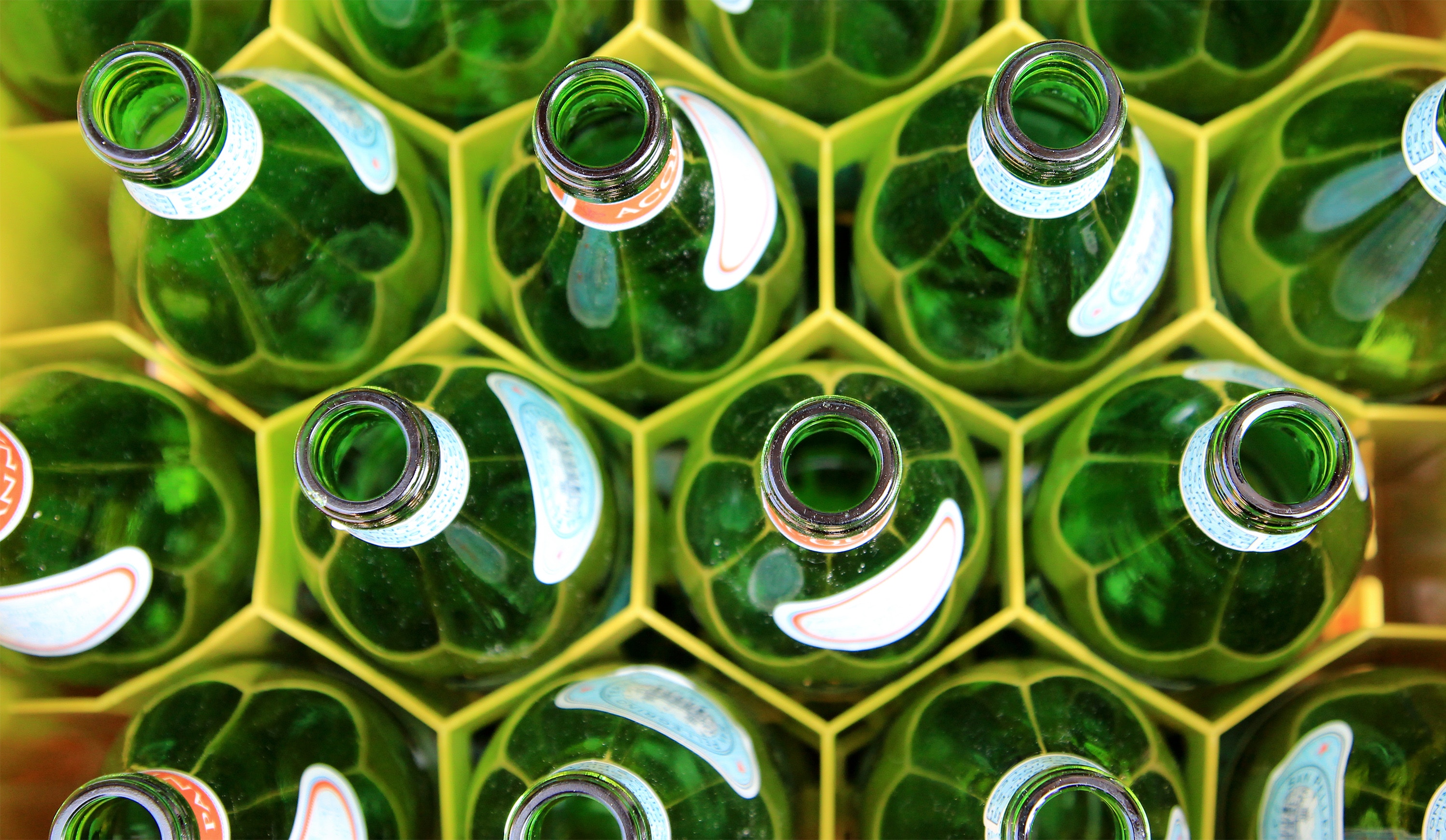 Order in Mass Quantities & Sizes
Your products' numbers and sizes can increase as much as you need. For instance, sizes range from 2KG for Jams, different portions for Honey and Jams, 2-2.5KG for Frozen Vegetables, and 3KG for Tomato Paste Cans.
Ask about our Rich Range of Concentrates and Pulps
We've created a specific range of Concentrates and Pulps to enrich your product ingredients. Choose any of our diverse ranges; from Aseptic Pulps and Frozen Pulps, to 10KG Frozen Strawberries and Frozen Artichokes and much more.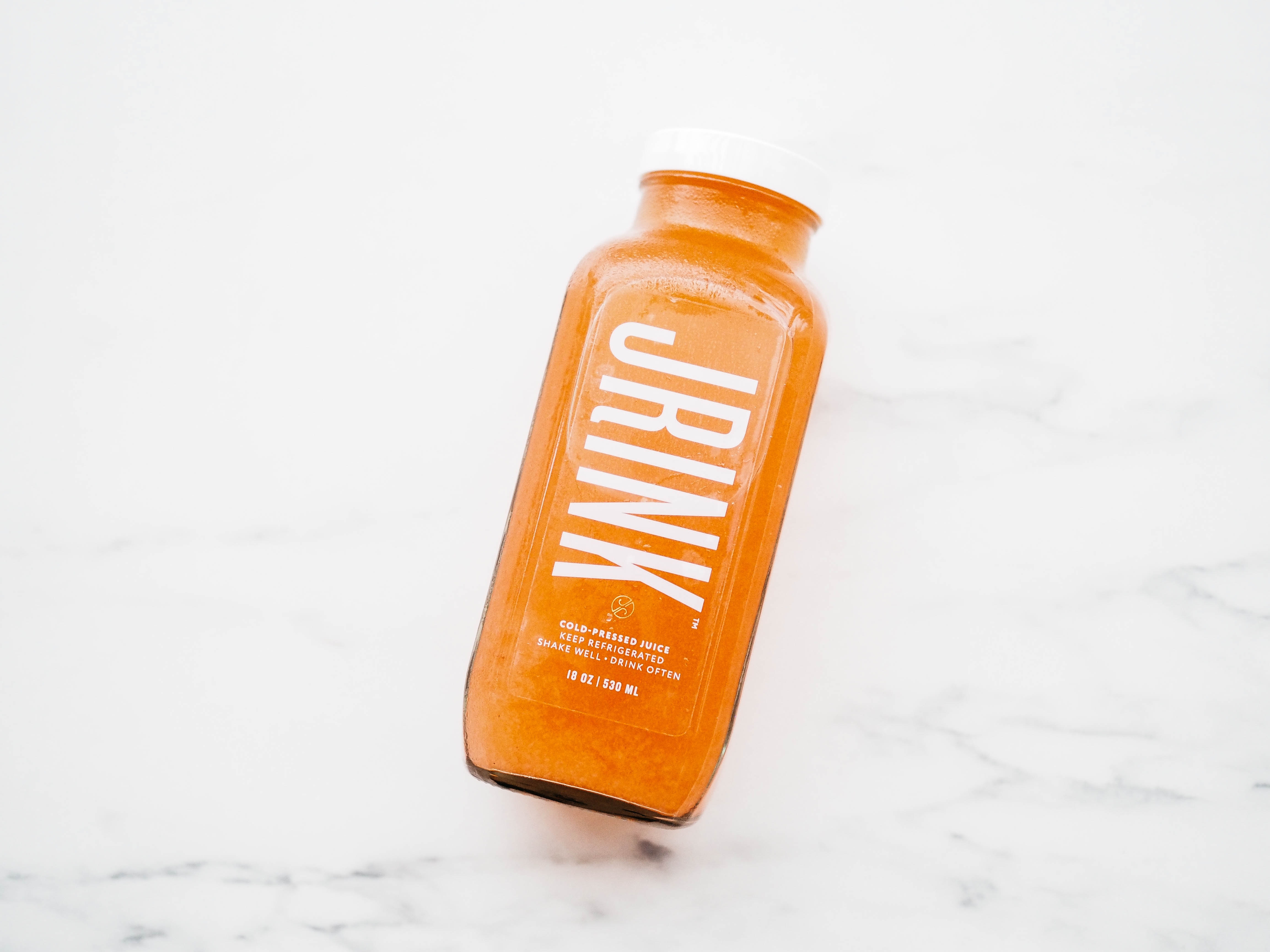 Acquire a Private Label
Yes, we supply our signature product formulas, while providing you with exclusive rights to use your own brand name.